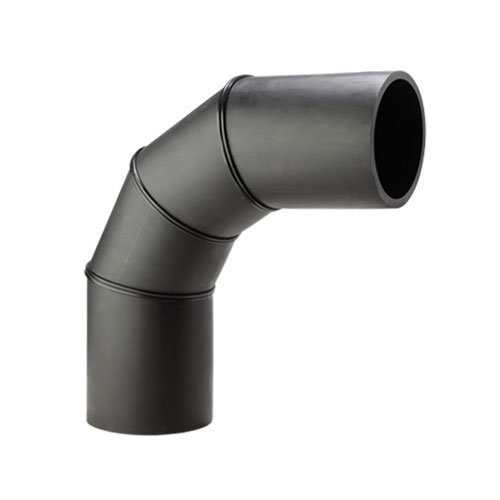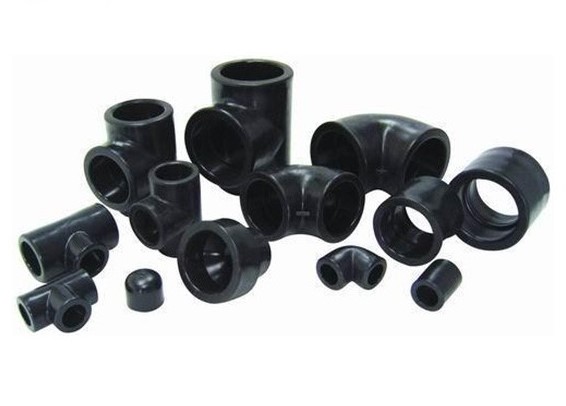 Butt fusion and welding method is the most common method for connecting various diameter Polyethylene pipes for this moment. The ends of the Polyethylene pipes are heated and pressed together by specialized equipment to form a continuous 'leak-proof' pipe. Butt fusion pipes and fittings are as strong as the pipe itself and has the same life expectancy.
Ductrove can supply various sizes HDPE Butt fusion fittings from DN 63 mm to DN 1600 mm. HDPE Butt Fusion fittings include: coupling, reducer, equal tee, reducing tee, elbow 45 degree, elbow 90 degree, stub end, flange, ball valve, end cap and so on. Can be customized according to requirements, our HDPE fittings are high quality new PE100 raw material, mainly used in HDPE pipes for water, oil and gas piping system.
HDPE Butt fusion fitting are fully accordance with ISO4427/ AS/NSZ 4130/ BS EN 12201/ SABS Standards.
While most of the project can be done with straight HDPE pipe and standard fittings, it is also important to have quality made custom-fabricated items, manufactured to standard, and delivered to site within the time-frame required. PH Plastic Group HDPE fabricated pipe and fitting is means to solve installation situations where common fitting fail, meet more complex and cost efficient pipeline designs.
Advantages
Quality of the work is easier to manage & maintain in a controlled environment.
High accuracies on specified tolerances will avoid rework at site.
Weather independent fabrication will minimize production delays.
Manufacturing in dedicated production facility, will result in lower manufacturing costs compared with on-site fabrication.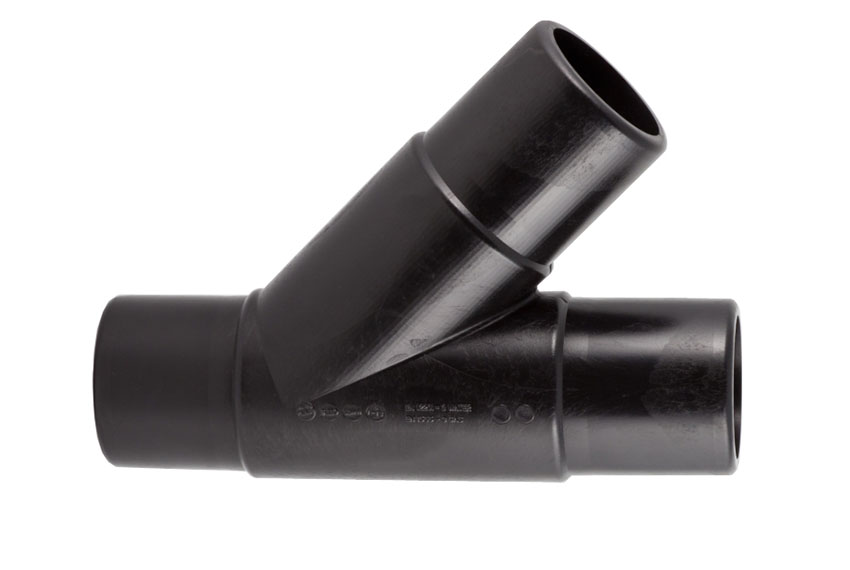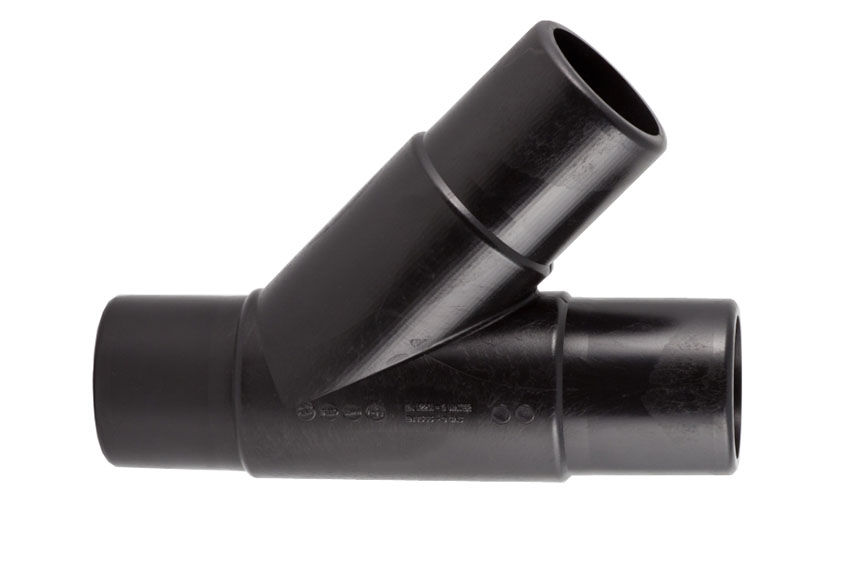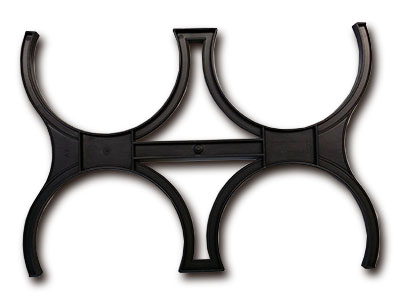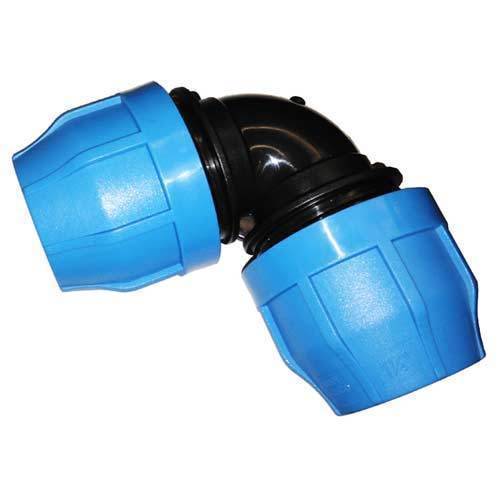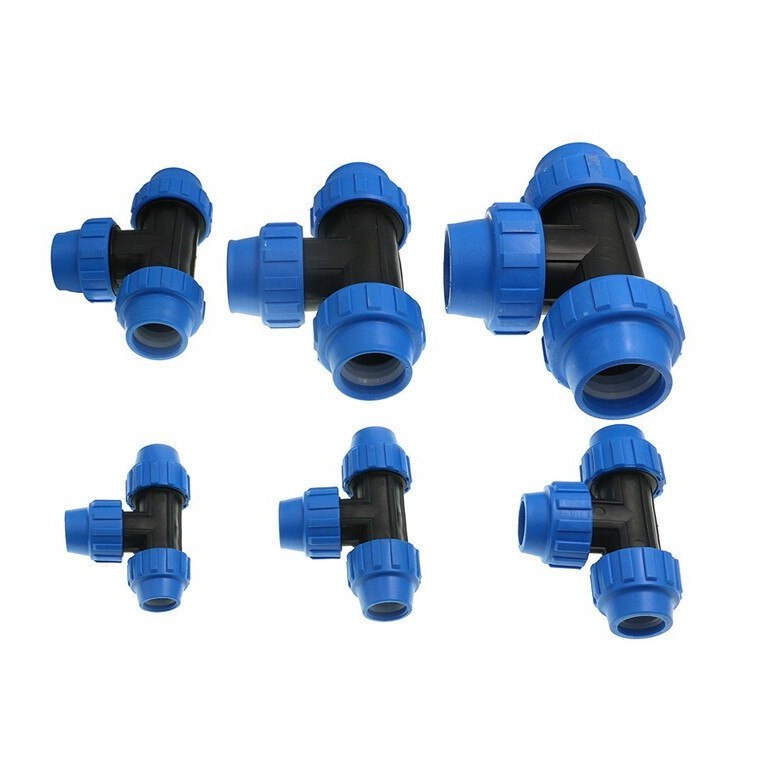 HDPE Compression Fittings with feature of light weight, high strength, low resistance, corrosion resistance, easy to installation, long life span and low cost become more and more popular to connect plastic pipes.
Ductrove Innovations can supply various sizes Oof Compression fittings from DN 40 mm to DN 1000 mm. HDPE Compression fittings include: coupling, reducer, equal tee, reducing tee, elbow 45 degree, elbow 90 degree, stub end, flange, ball valve, end cap and so on.
Our HDPE Compression fittings are manufactured using high quality HDPE raw material, mainly used in plastic piping system.
Advantages
Non-toxic, hygienic: HDPE compression fittings are non-toxic and odorless. After strict health monitoring, they are green building materials and never scale, which can effectively improve water quality.
Corrosion resistance: HDPE is an inert material that is resistant to various chemical media.
Good wear resistance, low wall friction coefficient, small flow resistance, strong conveying capacity.
HDPE electrofusion equal tee is suitable for water, petroleum and natural gas. It is made of high quality PE80 or PE100 material. The quality is guaranteed for 30 years. The most competitive wholesale price can provide regular size inventory and prompt delivery. For more information about HDPE electrofusion equal tee, please contact us!
T
he electrofusion HDPE fittings refers to a plastic (polyethylene) pipe fitting that can be melted to reach the connection by the current generated by the current. The PE pipe fitting is connected by electrofusion, and the interface strength is higher than that of the pipe itself, and the connection is very strong.