A centralized platform used to effectively manage access to remote GPS located chambers in real time and to monitor the internal environment of the chambers and generate alarms of violations.
Web based, centralized software platform
User Admin creates access rules and authorities (ie schedules)
Smartkeys download access schedules over secured GSM network
All Smartkey activities are time stamped and logged
Real-time network view
Asset management (GPS Located)
Reporting
Filtering of alarms to real violations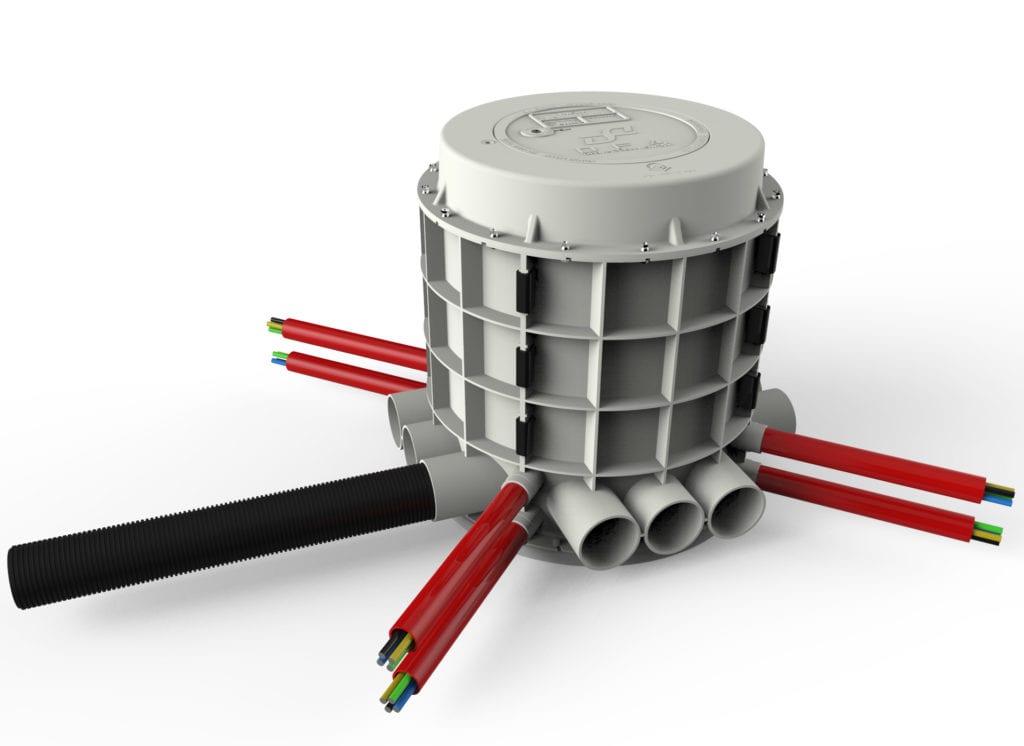 Absolutely no scrap value.
Corrosion resistance.
UV Resistance.
Slip resistant tread pattern on lid.
Impact resistance.
Certified load rating.
Manufactured in ISO 9000 certified factory.
Close tolerances in moving parts.
Secure locking mechanism (either mechanical or electronic).
Light weight lid.
Unique internal slack management brackets.
Custom branding on the lid is possible.