INTEGRATED SOLUTIONS & SERVICES
FTTH - IoT Network Designing
Robust, Scalable Fiber Networks is the need of the day to cater to the ever growing demand for high-speed broadband internet access to meet the needs of the Data Tsunami engulfing us.
As Cities and Smart Power grids get SMART, DUCTROVE's FTTX Solutions help connect the Internet of Things (IoT) required to enable these advanced systems, cost effectively and scalable.
Our specialised FTTH / IoT Network Design Service designs Networks for all applications – Surveillance, Tele-medicine, Access Control, Multiple Cable TV and DTH access etc, suited for Enterprises or Homes.x
With the huge pressure on cities to grow and manage the already strained infrastructure, cities across the Globe are turning to technology and to provide better services to the inhabitants.
The SMART Cities can monitor & manage traffic, keep the residents safe using surveillance, regulate power and water and many other benefits for a smoother life.
Ductrove's Innovative SMART City Solutions – SMART Pole, SMART Chamber, SMART LOCK, SMART Ducts helps local governments make cities smarter to foster a better quality of life & sustainable economic growth​.
Fiber Cable Installation Services
DUCTROVE provides Fiber Cable Installation Services and has the ability to take up very large jobs – including ROW, Trenching, Installation, Blowing of Cable, testing etc.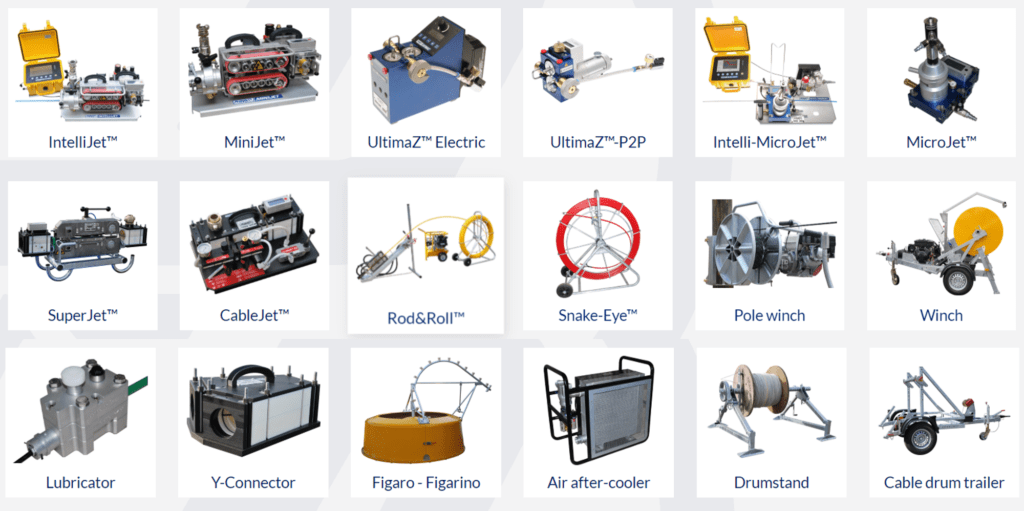 Power Cable Installation Services
DUCTROVE provides a Unique Solution for deploying heavy High Voltage cables inside our Power Ducts using Water to carry the cables over long distances – around 3 KMs.
This technique helps in –
Reduced civil engineering and installation costs
Less disturbance to neighbourhood
Greatly reduced risks of damages to cable and duct during installation
Possibility to install longer cable sections safely over tortuous duct routes, hence a reduced number of junctions.
SMART Duct Corridor & Spacer designing
DUCTROVE designs unique solutions to lay Multiple Ducts for Sharing between Telcos, ISPs, Dark Fiber companies etc and for Future IoT Connectivity greatly Reducing Cost per user, Scalable and providing an organised Network while taking away the need of re-digging endlessly.
The Multiple Ducts Network is for Fiber Optic Telecom Network as well as for Power Cables Networks.
Spacers are specially designed to suit the number of ducts, size of cables, anticipation of future requirement etc.
DUCTROVE offers Field Support to your installation teams providing on-the-job training, hand-holding, monitoring the quality of installation, proper use of tools to do-it-right the first time and build a robust Network.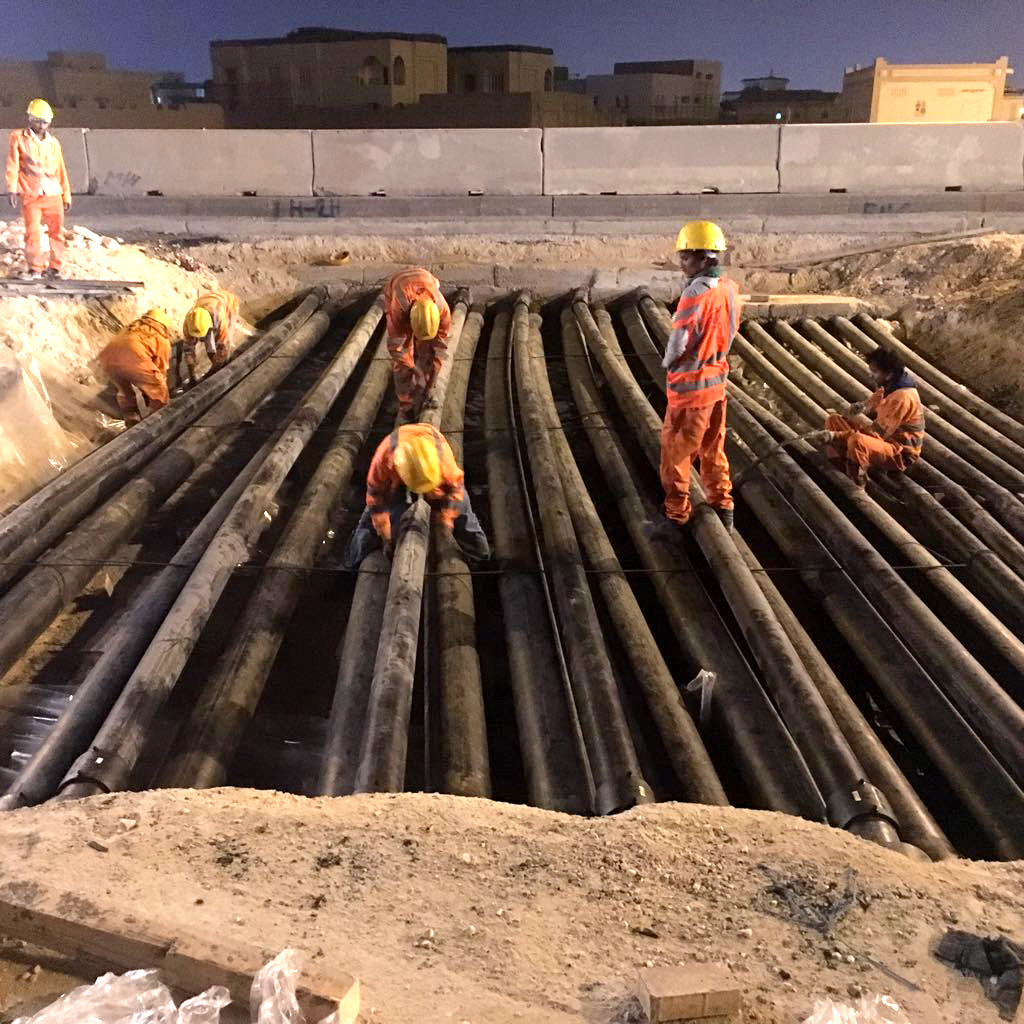 Project Management Services
We offer Project Management Services for Executing Projects involving Underground Optic Fibre or Power Cable Installations.
Our Project Management Service includes Planning, Support in Route Surveys, Project Scheduling, Project Engineering, MIS, Reporting, Reconciliation etc.