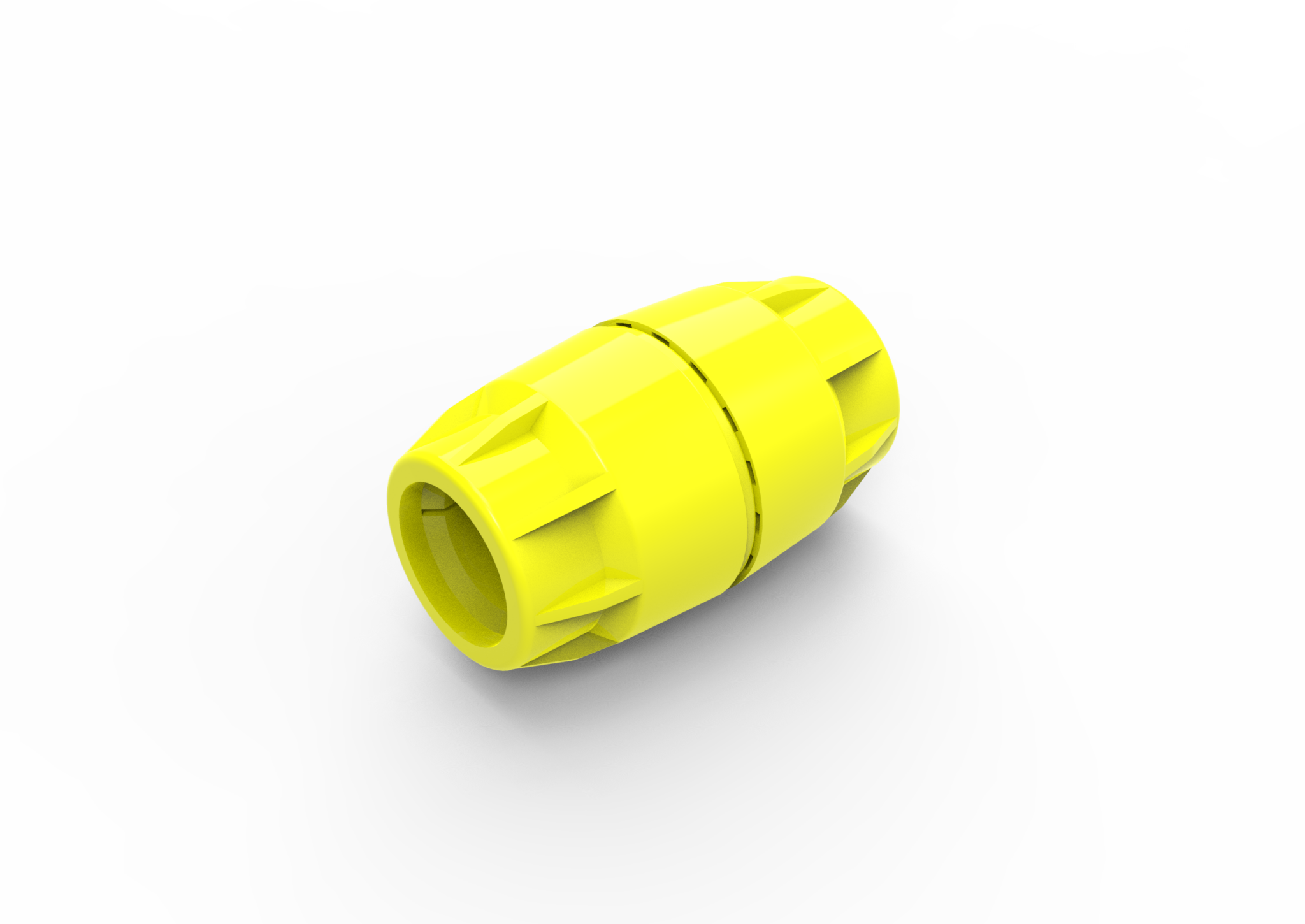 Press-Lock Coupler is a fast & easy device to connect 2 ducts. The ducts needs to be simply pushed into the coupler and the ducts gets locked automatically.
Simply push the duct ends into the coupler for a locked and air-sealed assembly. The compact profile of the Push-LOCK is well suited for use in pull boxes, vaults, or other limited-access areas such as narrow trenches.
The non-metallic construction provides excellent corrosion resistance in buried or encased applications and also has desirable dielectric properties. The Press-Lock couplers contains UV inhibitors.
Ductrove's Cable sealing plugs have been developed to provide an effective and simple solution to cable sealing requirements in HDPE ducts. The sealing plugs are formed from one part, with a seam part. Due to this unique construction, the plug can be used as sealing plug.
Furthermore, the sealing plug is inside specially shaped. This special shape enables you to adapt the plug easily to the diameter of the cable or subduct. This enables you to obtain savings in inventory costs since only a very limited number of types of plugs are needed. To apply the sealing plug, the plug can be adjusted to the correct cable or subduct diameter by shortening the plug using the size chart on the packaging. The sealing plugs are standard dirt and splash watertight.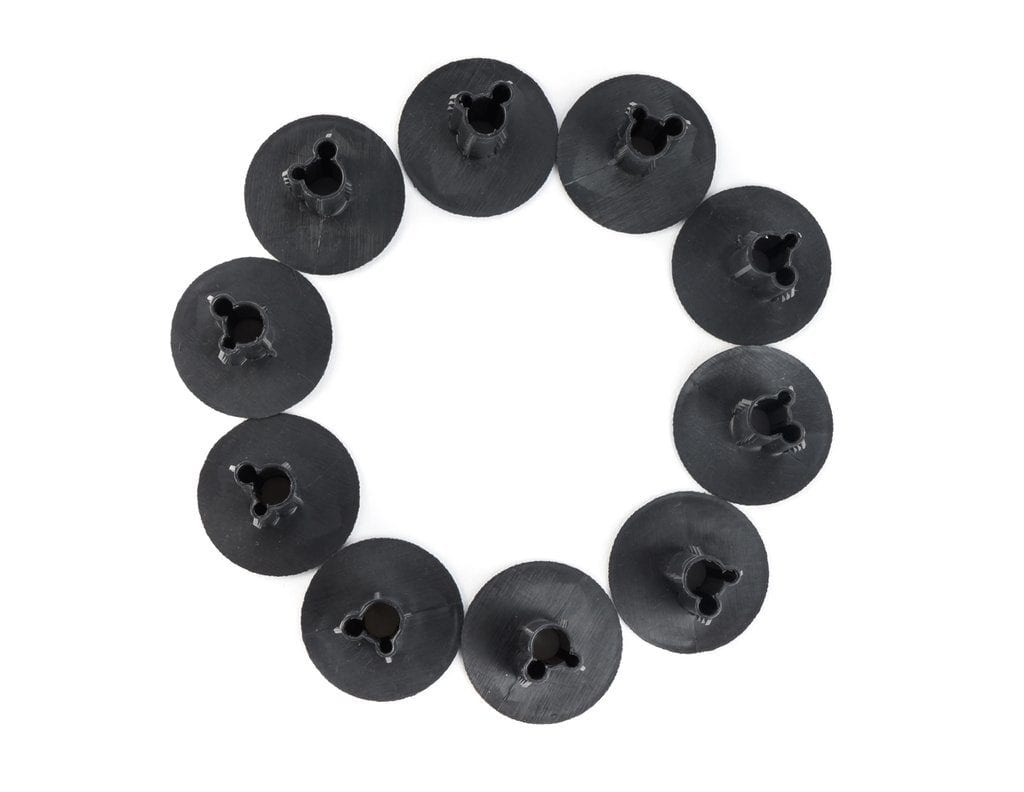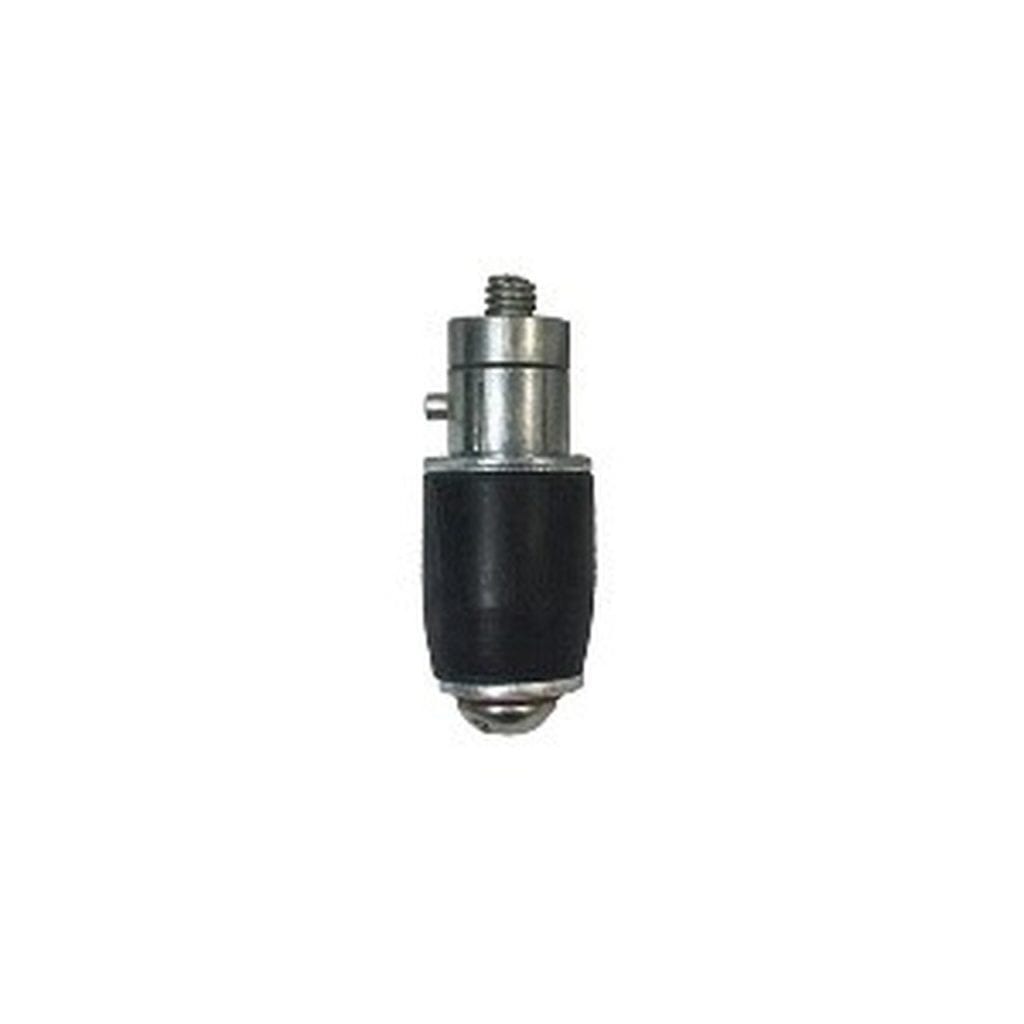 Ductrove's End Plugs secures the ducts from damaging incursions of water, sedimentation and nesting animals. Manufactured from High-impact chemically inert HDPE resin that will also confine volatile and hazardous vapours to their source. It functions by compressing a thermoplastic elastomer seal between two U.V. Ozone and chemically resistant compression plates through hand tightening of the wing nut. The compressed seal expands into full contact with the inside pipe walls thereby providing an effective, permanent, positive seal to the duct in seconds. Once in place, they will not move until you decide to move it.
For use on ducts of 3 mm up to 110 mm. Made of flexible PVC Resin . Providing optimal protection against water, oil, greases and acids.
- Dirt and splash water tight
- Durable seal due to quality PVC material
- Suitable for new construction